Nick Santora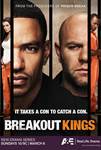 Breakout Kings (2011)
In order to catch escaped convicts, a squad of U.S. Marshals makes a special deal with several current prisoners who have broken out in the past. If they agree to help, their sentences will be reduced...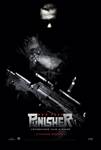 Punisher: War Zone (2008)
Waging his one-man war on the world of organized crime, ruthless vigilante-hero Frank Castle sets his sights on overeager mob boss Billy Russoti. After Russoti is left horribly disfigured by Castle, he...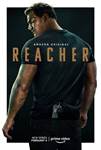 Reacher (2022)
Starring Alan Ritchson and based on the novels by Lee Child, Reacher follows Jack Reacher, a veteran military police investigator who has just recently entered civilian life. Reacher is a drifter, carrying...