Nick Schenk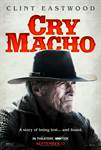 Cry Macho (2021)
From Warner Bros. Pictures comes director/producer Clint Eastwood's uplifting and poignant drama "Cry Macho." The film stars Eastwood as Mike Milo, a one-time rodeo star and washed-up horse breeder who,...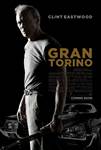 Gran Torino (2008)
Walt Kowalski is a widower, grumpy, tough-minded, borderline-hateful, unhappy old man who can't get along with either his kids or his neighbors, a Korean War veteran whose prize possession is a 1973...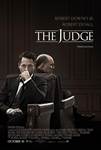 The Judge (2014)
In "The Judge," Robert Downey Jr. stars as big city lawyer Hank Palmer, who returns to his childhood home where his estranged father, the town's judge (Robert Duvall), is suspected of murder. He sets out...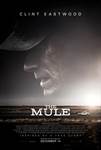 The Mule (2018)
Earl Stone, a man in his 80s who is broke, alone, and facing foreclosure of his business when he is offered a job that simply requires him to drive. Easy enough, but, unbeknownst to Earl, he's just...