Nick Swardson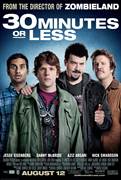 30 Minutes or Less (2011)
30 Minutes or Less centers on a junior high history teacher (Ansari) and a pizza-delivery man who are forced to rob a bank when one of them is strapped to a bomb vest. (McBride is one of the men looking...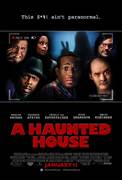 A Haunted House (2013)
In an outrageous send up of the Paranormal Activity movies, The Devil Inside and other "found footage" movies, A HAUNTED HOUSE features young couple Malcolm (Marlon Wayans) and Kisha (Essence...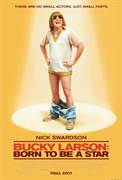 Bucky Larson: Born to Be a Star (2011)
The story centers on a small-town nerd who stumbles upon a family secret: His quiet and demure parents were famous porn stars in the 1970s. This motivates him to leave Northern Iowa for Hollywood, hoping...