Nicole Beharie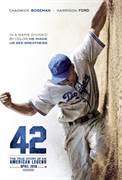 42 (2013)
Warner Bros. Pictures and Legendary Pictures are teaming up with director Brian Helgeland for "42," the powerful story of Jackie Robinson, the legendary baseball player who broke Major League Baseball's...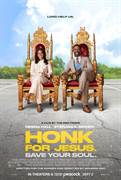 Honk For Jesus. Save Your Soul. (2022)
Honk for Jesus. Save Your Soul. is a satirical comedy starring Regina Hall as Trinitie Childs - the proud first lady of a Southern Baptist megachurch, who together with her husband Pastor Lee-Curtis Childs...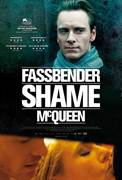 Shame (2011)
Brandon is a 30-something man living in New York who is unable to manage his sex life. After his wayward younger sister moves into his apartment, Brandon's world spirals out of control. From director...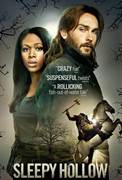 Sleepy Hollow (2013)
In this modern-day retelling of Washington Irving's classic, ICHABOD CRANE is resurrected and pulled two and a half centuries through time to find that the world is on the brink of destruction and...