Nicole Holofcener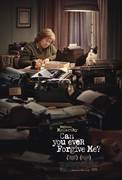 Can You Ever Forgive Me? (2018)
Melissa McCarthy stars in the adaptation of the memoir CAN YOU EVER FORGIVE ME?, the true story of best-selling celebrity biographer (and friend to cats) Lee Israel (Melissa McCarthy) who made her living...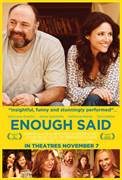 Enough Said (2013)
A divorced and single parent, Eva (Julia Louis Dreyfus) spends her days enjoying work as a masseuse but dreading her daughter's impending departure for college. She meets Albert (James Gandolfini)...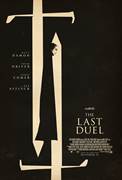 The Last Duel (2021)
The Last Duel is a cinematic and thought-provoking drama set in the midst of the Hundred Years War that explores the ubiquitous power of men, the frailty of justice and the strength and courage of one...