Niels Arestrup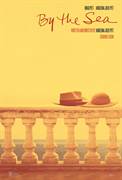 By the Sea (2015)
By the Sea follows an American writer named Roland (Pitt) and his wife, Vanessa (Jolie Pitt), who arrive in a tranquil and picturesque seaside resort in 1970s France, their marriage in apparent crisis. ...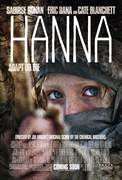 Hanna (2011)
Raised by her father (Eric Bana of Star Trek), an ex-CIA man, in the wilds of Finland, Hanna's upbringing and training have been one and the same, all geared to making her the perfect assassin. The...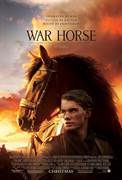 War Horse (2011)
From director Steven Spielberg comes "War Horse," an epic adventure for audiences of all ages. Set against a sweeping canvas of rural England and Europe during the First World War, "War Horse" begins with...