Nigel Hawthorne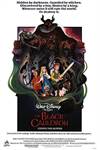 The Black Cauldron (1985)
Disney's 25th full-length animated classic, The Black Cauldron, fills the screen with magic and wonder. This fun-filled tale of heroism overflows with colorful characters, trailblazing animation, and...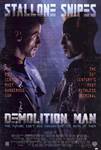 Demolition Man (1993)
Frozen in 1996, Phoenix, a convicted killer is "thawed" out for parole well into the 21st century. Revived into a crime-free society, Phoenix resumes his murderous rampage, and no one can stop him. Spartan,...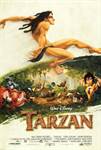 Tarzan (1999)
Disney animated film finds baby Tarzan lost in the jungle and raised by a gorilla family--patriarch Kerchak (Henriksen), nurturing mom Kala (Close), and bossy big sister Terk (O'Donnell). But, years later,...