Search Results For Nina Arianda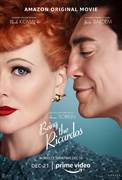 Being The Ricardos (2021)
Lucille Ball (Nicole Kidman) and Desi Arnaz (Javier Bardem) are threatened by shocking personal accusations, a political smear, and cultural taboos in Academy Award®-winning writer and director Aaron...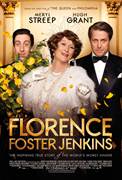 Florence Foster Jenkins (2016)
In the 1940s, New York socialite Florence Foster Jenkins (Meryl Streep) dreams of becoming a great opera singer. Unfortunately, her ambition far exceeds her talent. The voice Florence hears in her...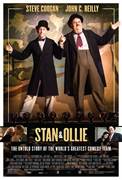 Stan & Ollie (2018)
Laurel & Hardy, one of the world's great comedy teams, set out on a variety hall tour of Britain in 1953. Diminished by age and with their golden era as the kings of Hollywood comedy now...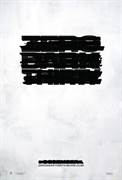 Zero Dark Thirty (2013)
Following the terrorist attacks of Sept. 11, 2001, Osama bin Laden becomes one of the most-wanted men on the planet. The worldwide manhunt for the terrorist leader occupies the resources and attention...