Odeya Rush

The Giver (2014)
In an insular society known as The Community, a culture of "sameness" is embraced. Pain and suffering have been eradicated from daily life, along with any notion of individuality or choice. Members of the Community lead a seemingly perfec...


Goosebumps (2015)
Upset about moving from a big city to a small town, teenager Zach Cooper (Dylan Minnette) finds a silver lining when he meets the beautiful girl, Hannah (Odeya Rush), living right next door, and makes a quick friend in Champ (Ryan Lee). But every sil...


Spinning Man (2018)
When a 17-year old girl goes missing, family man and distinguished college professor, Evan Birch's (Guy Pearce) life is turned upside down as circumstantial evidence convinces gruff police Detective Malloy (Pierce Brosnan) that Birch is a prime...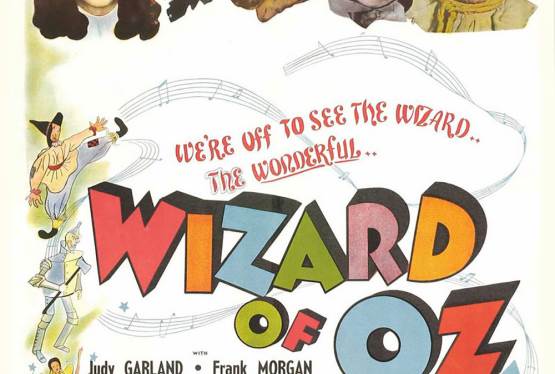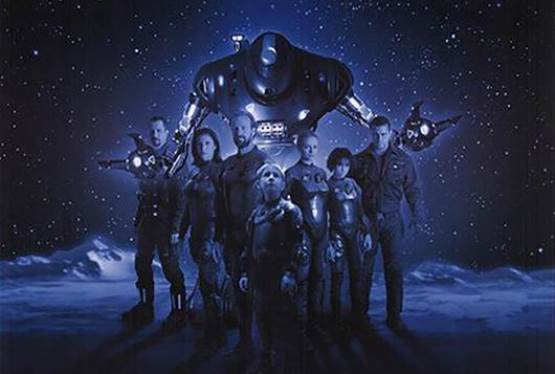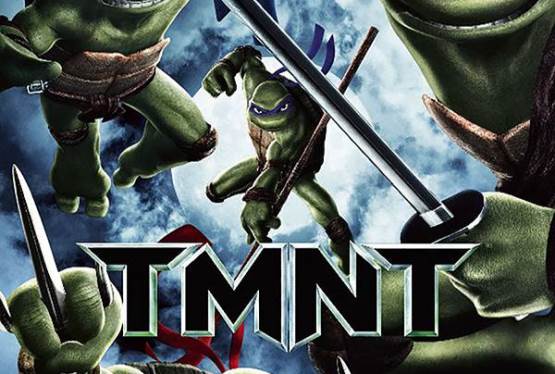 TMNT
WAS: $12.99
NOW: $4.99