Search Results For Olivia Cooke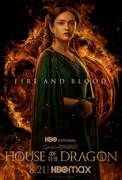 House of the Dragon (2022)
Based on George R.R. Martin's "Fire & Blood," the series, set 200 years before the events of "Game of Thrones," tells the story of House Targaryen.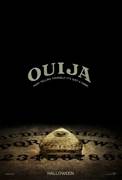 Ouija (2014)
In Ouija, a group of friends must confront their most terrifying fears when they awaken the dark powers of an ancient spirit board. Stiles White directs the supernatural thriller that is produced by...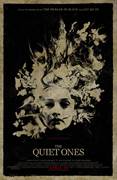 The Quiet Ones (2014)
A university student (Sam Claflin of The Hunger Games: Catching Fire) and some classmates are recruited to carry out a private experiment -- to create a poltergeist. Their subject: an alluring, but...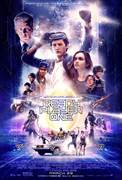 Ready Player One (2018)
The film is set in 2045, with the world on the brink of chaos and collapse. But the people have found salvation in the OASIS, an expansive virtual reality universe created by the brilliant and...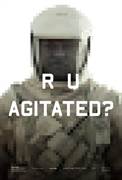 The Signal (2014)
Three college students on a road trip across the Southwest experience a detour: the tracking of a computer genius who has already hacked into MIT and exposed security faults. The trio find themselves...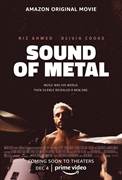 Sound of Metal (2020)
During a series of adrenaline-fueled one-night gigs, itinerant punk-metal drummer Ruben (Riz Ahmed) begins to experience intermittent hearing loss. When a specialist tells him his condition will...