Olivier Martinez

Blood and Chocolate (2007)
With the Five on her tail, a young beautiful werewolf named Vivian (Bruckner) seeks peace in the arms of Aiden (Dancy) while escaping the never-ending infatuation Gabriel (Martinez) has on her. But when a string of accidental murders happen, this thr...


Knight and Day (2010)
When a small-town girl named June (Diaz) meets a mysterious stranger (Cruise), she thinks she's found the man of her dreams. But she soon discovers he's a fugitive super-spy, who thrusts her into a thrilling cat-and-mouse chase that spans the...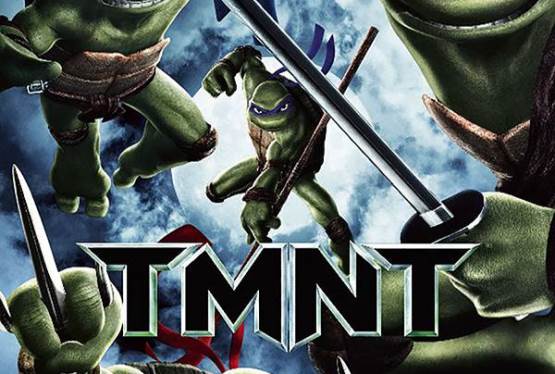 TMNT
WAS: $12.99
NOW: $4.99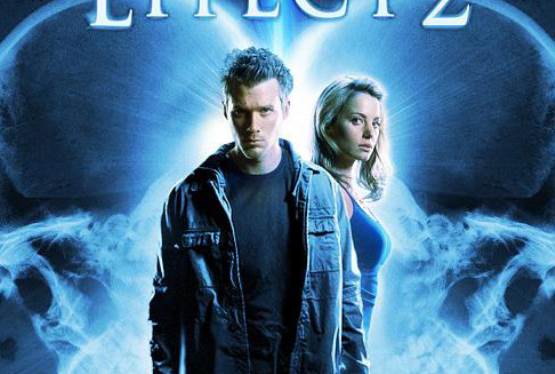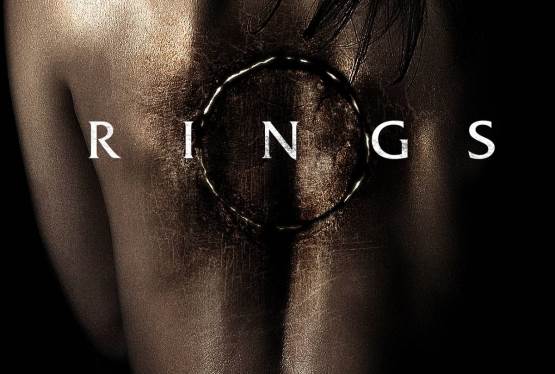 Rings
WAS: $14.99
NOW: $12.99