Search Results For Oprah Winfrey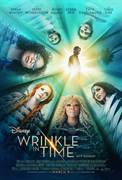 A Wrinkle in Time (2018)
Directed by Ava DuVernay from a screenplay by Jennifer Lee based upon the beloved novel by Madeleine L'Engle, "A Wrinkle in Time" is produced by Jim Whitaker and Catherine Hand with Doug Merrifield...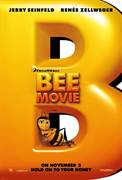 Bee Movie (2007)
Barry B. Benson is a graduate bee fresh out of college who is disillusioned at his lone career choice: making honey. On a rare trip outside the hive, Barry's life is saved by Vanessa, a florist in...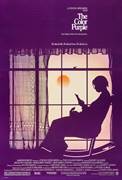 The Color Purple (1986)
Based on Alice Walker's Pulitzer Prize-winning novel, The Color Purple is a richly-textured, powerful film set in America's rural south. Whoopi Goldberg, winner of the Best Actress Golden Globe Award...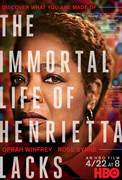 The Immortal Life of Henrietta Lacks (2017)
Oprah Winfrey stars in the true story of a woman's search for enlightenment about her mother--whose 'immortal' cells would save millions of lives. Henrietta Lacks was an African-American woman whose...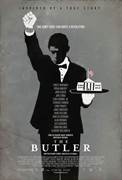 Lee Daniels' The Butler (2013)
The film is based on Wil Haygood's report "A Butler Well Served by This Election". It is based on the true story about Allen, who worked for eight presidents starting with Harry Truman...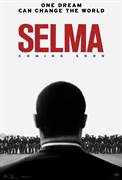 Selma (2015)
SELMA is the story of a movement. The film chronicles the tumultuous three-month period in 1965, when Dr. Martin Luther King, Jr. led a dangerous campaign to secure equal voting rights in the face of...