Search Results For Oscar Nunez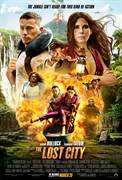 The Lost City (2022)
Brilliant, but reclusive author Loretta Sage (Sandra Bullock) has spent her career writing about exotic places in her popular romance-adventure novels featuring handsome cover model Alan (Channing...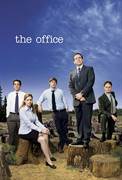 The Office (2005)
Steve Carell (The 40-Year-Old Virgin) stars in this sitcom based on Ricky Gervais and Stephen Merchant's award-winning comedy. Told through the lenses of a documentary film crew, The Office exposes...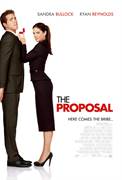 The Proposal (2009)
When high-powered book editor Margaret (Sandra Bullock) faces deportation to her native Canada, the quick-thinking exec declares that she's actually engaged to her unsuspecting put-upon assistant...