P.J. Byrne

28 Weeks Later (2007)

2 Fans

Six months have passed since the virus wiped out London. British citizens are now returning to District One as part of an American military project to re-populate and re-start the city. But the infection still lives among carriers who show no outward...


Annie (2014)

1057 Fans

A Broadway classic that has delighted audiences for generations comes to the big screen with a new, contemporary vision in C

Bridesmaids (2011)

67 Fans

This spring, producer Judd Apatow and director Paul Feig invite you to experience "Bridesmaids." Annie, a maid of honor whose life unravels as she leads her best friend, Lillian, and a group of colorful bridesmaids on a wild ride down the r...


Brooklyn's Finest (2010)

Cool World (1992)

Countdown (2019)

16 Fans

In COUNTDOWN, when a young nurse downloads an app that claims to predict exactly when a person is going to die, it tells her she only has three days to live. With time ticking away and a mysterious figure haunting her, she must find a way to save her...


End of Days (1999)

Excalibur (1981)

Falling Skies (2011)

3 Fans

TNT's epic drama Falling Skies – from Amblin Television and executive producer Steven Spielberg – will come to a climactic end this summer with the show's fifth and final season. Falling Skies tells the extraordinar...

Final Destination 5 (2011)

4 Fans

In "Final Destination 5," Death is just as omnipresent as ever, and is unleashed after one man's premonition saves a group of coworkers from a terrifying suspension bridge collapse. But this group of unsuspecting souls was never suppose...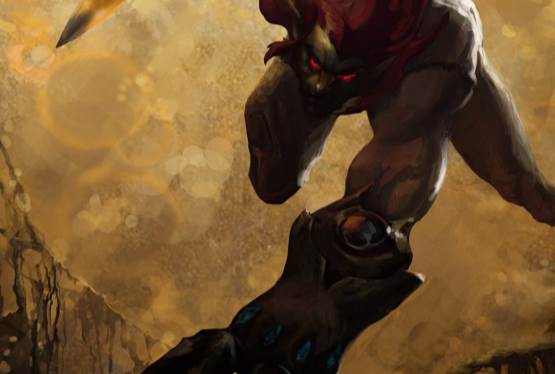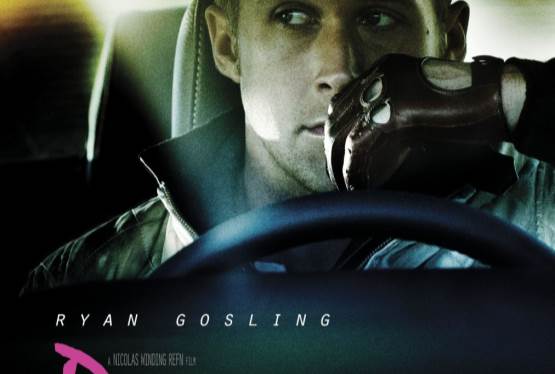 Drive
WAS: $12.99
NOW: $9.99