Search Results For Pablo Larraín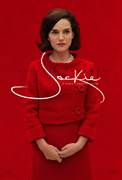 Jackie (2016)
JACKIE is a searing and intimate portrait of one of the most important and tragic moments in American history, seen through the eyes of the iconic First Lady, then Jacqueline Bouvier Kennedy (Natalie...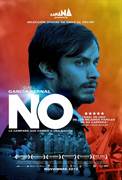 No (2013)
In 1988, Chilean military dictator Augusto Pinochet, due to international pressure, is forced to call a plebiscite on his presidency. The country will vote YES or NO to Pinochet extending his rule for...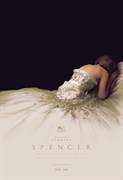 Spencer (2021)
The marriage of Princess Diana and Prince Charles has long since grown cold. Though rumors of affairs and a divorce abound, peace is ordained for the Christmas festivities at the Queen's Sandringham...