Patricia Belcher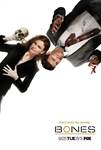 Bones (2005)
A prosaic forensic anthropologist and a cocky FBI agent build a team to investigate death causes. And quite often, there isn't more to examine than rotten flesh or mere bones.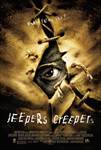 Jeepers Creepers (2001)
After making a horrific discovery in the basement of an old abandoned church, Trish (Gina Philips) and her brother Darry (Justin Long) watch their routine road trip home from college turn into a heart-stopping...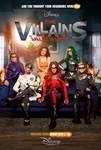 The Villains of Valley View (2022)
When teenage supervillain Havoc stands up to the head of the League of Villains, her family is forced to change their identities and relocate to a sleepy Texas suburb. With the help of her effervescent...