Patrick Fabian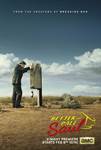 Better Call Saul (2015)
Better Call Saul is a prequel to the award-winning series Breaking Bad, whose creator Vince Gilligan and writer/producer Peter Gould serve as co-showrunners of the premiere season. The story...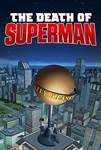 The Death of Superman (2018)
Based on the acclaimed DC Comics graphic novel comes an epic animated movie showcasing Superman's greatest battle. An asteroid hurtles through our atmosphere and crashes into the ocean, with it arrives...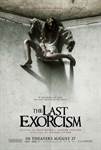 The Last Exorcism (2010)
When he arrives on the rural Louisiana farm of Louis Sweetzer, the Reverend Cotton Marcus expects to perform just another routine "exorcism" on a disturbed religious fanatic. An earnest fundamentalist,...