Search Results For Patrick Hughes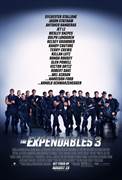 The Expendables 3 (2014)
In THE EXPENDABLES 3, Barney (Stallone), Christmas (Statham), and the rest of the team come face-to-face with Conrad Stonebanks (Gibson), who years ago co-founded The Expendables with Barney....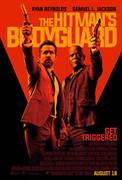 The Hitman's Bodyguard (2017)
The world's top protection agent [Ryan Reynolds] is called upon to guard the life of his mortal enemy, one of the world's most notorious hitmen [Samuel L. Jackson]. The relentless bodyguard and...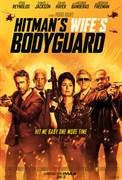 The Hitman's Wife's Bodyguard (2021)
The world's most lethal odd couple – bodyguard Michael Bryce (Ryan Reynolds) and hitman Darius Kincaid (Samuel L. Jackson) – are back on another life-threatening mission. Still unlicensed and under...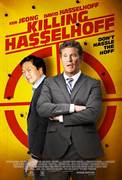 Killing Hasselhoff (2017)
What started out as a regular week quickly turns into the worst few days of his life when Chris (Jeong), a struggling nightclub owner,fails to pay back a loan shark and decides the only way to get the...