The Hitman's Bodyguard (2017)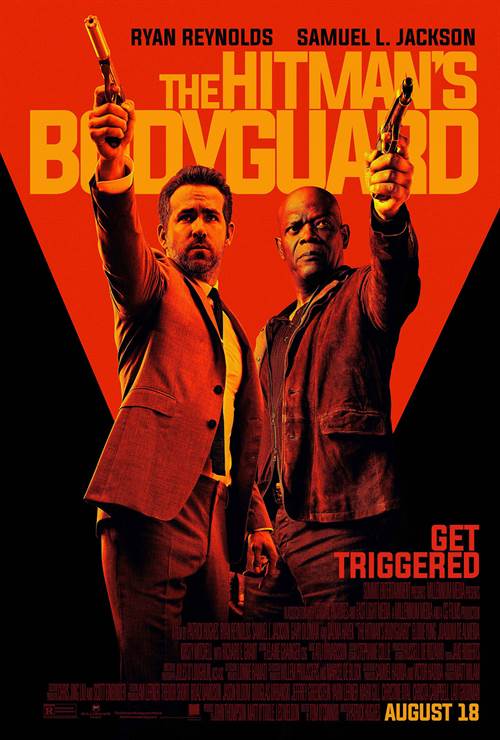 | | |
| --- | --- |
| Director: | |
| Writers: | |
| Cast: | |
| Released: | Friday, August 18, 2017 |
| Length: | 118 minutes |
| Studio: | Lionsgate |
| Genre: | Comedy, Action/Adventure |
| Rating: | Under 17 requires accompanying parent or adult guardian. |
The Hitman's Bodyguard Synopsis
The world's top protection agent [Ryan Reynolds] is called upon to guard the life of his mortal enemy, one of the world's most notorious hitmen [Samuel L. Jackson]. The relentless bodyguard and manipulative assassin have been on the opposite end of the bullet for years and are thrown together for a wildly outrageous 24 hours. During their raucous and hilarious adventure from England to the Hague, they encounter high-speed car chases, outlandish boat escapades and a merciless Eastern European dictator [Gary Oldman] who is out for blood. Salma Hayek joins the mayhem as Jackson's equally notorious wife.

Purchase DVD/Blu-ray/4K UHD physical copy of The Hitman's Bodyguard today at Amazon.com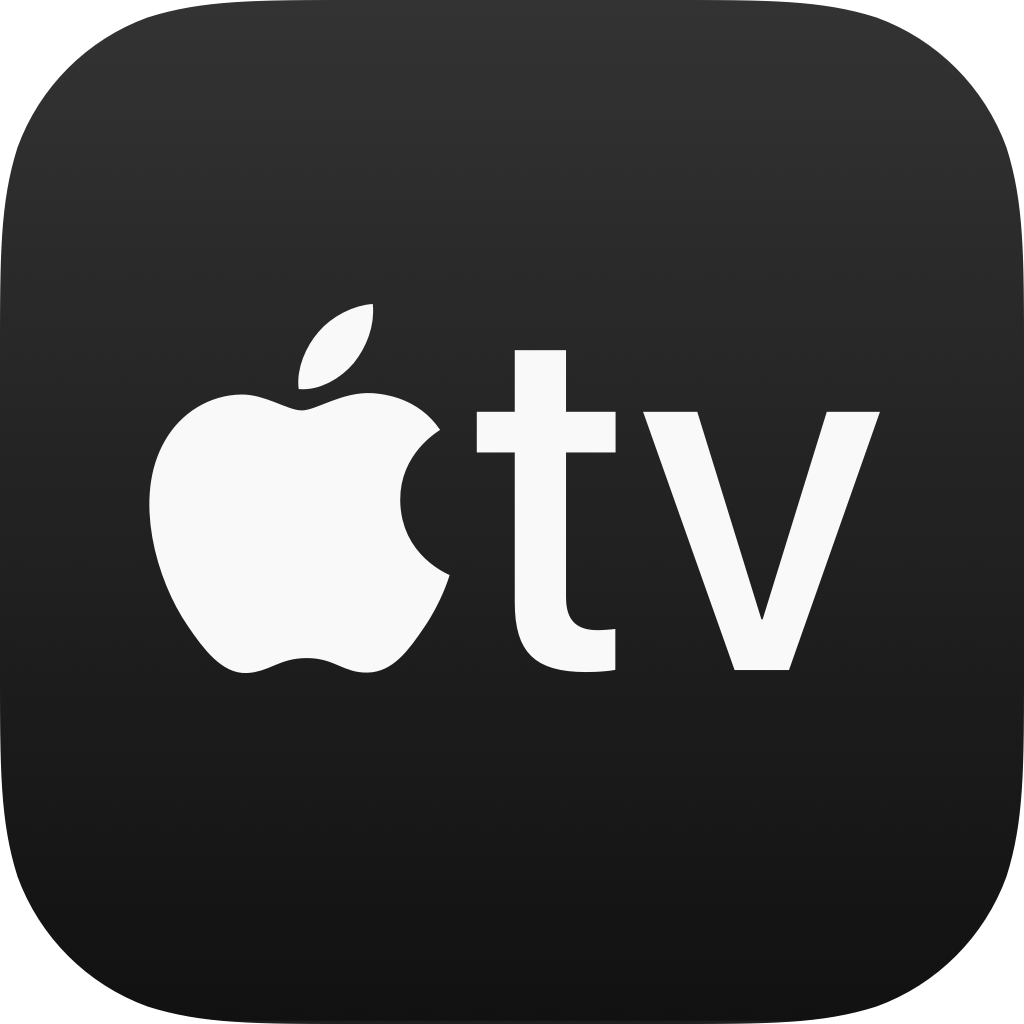 Stream The Hitman's Bodyguard in Digital HD/4K from the AppleTV store.
Listen to the The Hitman's Bodyguard soundtrack on Apple Music.
The Hitman's Bodyguard images are © Lionsgate. All Rights Reserved.
Hitman's Bodyguard Sequel in the Works
5/8/2018 12:06 PM EST
Rumor has it that Lionsgate is looking to get the rights to The Hitman's Bodyguard sequel The Hitman's Wife's Bodyguard. Ryan Reynolds and Samuel L. Jackson are said to be in talks for the sequel but there's no word yet on what the plot details are. The Hitman's Bodyguard was released in 2017 and earned around $180 million worldwide. The film starred Reynolds as a bodyguard who must guard a hitman...
More>>
The Hitman's Bodyguard Theatrical Review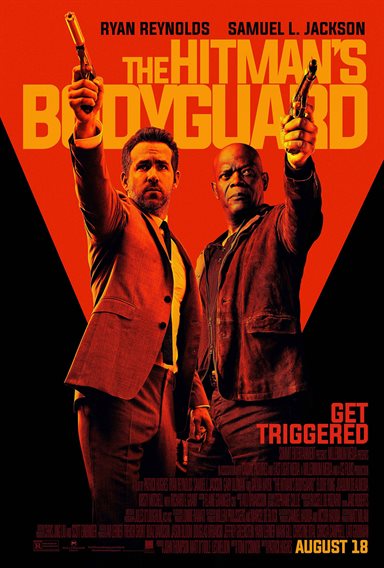 Have you ever had a sworn enemy that you suddenly discover you have to work with on a project? What if you had to risk your own life protecting that person? Would you do it? What would it take to motivate you to do it? Would you be able to do it without wanting to kill them yourself? What if it was for the greater good of mankind? Those are exactly the kind of questions I'm sure Michael Bryce (Ryan Reynolds;
Deadpool
) is asking himself in
The Hitman's Bodyguard
.
Bryce was a highly sought after Triple A rated bodyguard hired to protect all kinds of people – some of them good; some of them not so good. He was one of the best until a Japanese arms dealer named Kurosawa (Tsuwayuki Saotome; London Has Fallen) gets shot through the window of his personal jet while under Bryce's protection. Bryce loses everything including the woman he loved because he thought she had betrayed him and that is what got Kurosawa killed. That one shot changed his whole life.
Fast forward 2 years and Bryce has been demoted to protecting paranoid, drug addict attorneys and the like. Suddenly, said ex-girlfriend, Amelia (Elodie Yung; Gods of Egypt), calls him and tells him (not asks, tells) that he needs to meet her at an Interpol safe house outside of London. When he arrives she explains she needs him to protect a witness and get the witness safely to The Hague to testify against President Vladislav Duhkovich (Gary Oldman; The Dark Knight). However, when Bryce meets the witness it turns out to be none other than his archenemy, a hitman for hire Darius Kincaid (Samuel L. Jackson; The Hateful Eight). The two then spend the next 48 hours trying to avoid getting killed and killing each other as they travel through Europe.
The Hitman's Bodyguard is a reminder of some of the great comedy/cop duos of the '80's and '90's. Reminiscent of the Lethal Weapon team of Mel Gibson (Braveheart) and Danny Glover (Shooter), it has some truly funny moments with a decent story behind it. Reynolds and Jackson have a natural flow that works well and offers some of the best lines in the movie. Yung is a somewhat unusual choice for the female counterpart for Reynolds and she is rather unextraordinary. Oldman does a fine job as he, once again, plays the bad guy with an accent. Salma Hayek (Frida) as Kincaid's wife is the hit of the film. She steals every one of the few scenes she is in and is one of the most memorable parts of the movie. It is certainly one of her best roles ever!
The script is decent for the most part with a few laugh out loud moments and enough cursing to give anyone their fill for over a week straight. As my friend suggested, there should be a tally at the bottom right corner of the screen tabulating all the mo$$%&erf@@#ers utters throughout the two-hour running time.
My few complaints about the film are 1) the audio mix was off as the music and effects were so loud that some of the dialogue got lost; 2) the chase/fight scene towards the end of the film was too long and got tedious; and 3) a few of the special effects looked really cheesy and fake. Other than that, it is a fun, good time movie.
While The Hitman's Bodyguard may not be a complete bullseye, it is entertaining and has a solid cast. Reynold's and Jackson were great choices and I certainly hope Lionsgate will be able to tap them to return for the sequel.
If you want to just laugh and escape to the movies for a few hours this film a good choice. Don't forget to stay to the end credits too for a special treat.
Grade: B
For more reviews please visit our film/television review section.
FlickDirect's Austin Putnam gives you his review of one of this week's hottest releases, The Hitman's Bodyguard....

The world's top protection agent [Ryan Reynolds] is called upon to guard the life of his mortal enemy, one of the world's most notorious hitmen [Samue...
SPONSORED LINKS