Ryan Reynolds

6 Underground (2019)
What's the best part of being dead? It isn't escaping your boss, your ex, or even erasing your criminal record. The best part about being dead...is the freedom. The freedom to fight the injustice and evil that lurk in our world without anyone or anyt...


Adventureland (2009)
It's the summer of 1987, and James Brennan (Jesse Eisenberg), an uptight recent college grad, can't wait to embark on his dream tour of Europe. But when his parents (Wendie Malick and Jack Gilpin) announce they can no longer subsidize his trip, James...


The Amityville Horror (2005)
From Michael Bay, the producer of "The Texas Chainsaw Massacre", comes the true story of Amityville. In November 1974, a family of six was brutally murdered. Now, a year later, an unsuspecting young couple, George (Ryan Reynolds, "Blad...


Blade Trinity (2004)
Wesley Snipes returns as the day-walking vampire hunter in the explosive third and final film of the Blade franchise, Blade: Trinity. For years, Blade has fought against the vampires in the cover of night, with the world above unaware of the brutal o...


Buried (2010)
Paul Conroy is not ready to die. But when he wakes up 6 feet underground with no idea of who put him there or why, life for the truck driver and family man instantly becomes a hellish struggle for survival. Buried with only a cell phone and a lighter...


The Change-Up (2011)
Once inseparable pals, Dave (Jason Bateman) and Mitch (Ryan Reynolds) have drifted apart over the years. Dave is an overworked lawyer and family man, while Mitch has thus far avoided most of the normal responsibilities of adulthood. Each is envious o...


Criminial (2016)
The story of the right man in the wrong body. In a last-ditch effort to stop a diabolical plot, a dead CIA operative's memories, secrets, and skills are implanted into an unpredictable and dangerous death-row inmate in hopes the he will complet...


The Croods (2013)
A prehistoric comedy adventure that follows the world's first family as they embark on a journey of a lifetime when the cave that has always shielded them from danger is destroyed. Traveling across a spectacular landscape, the Croods discover an incr...


The Croods: A New Age (2020)
The Croods have survived their fair share of dangers and disasters, from fanged prehistoric beasts to surviving the end of the world, but now they will face their biggest challenge of all: another familyThe Croods need a new place to live. So, the fi...


Deadpool (2016)
Based upon Marvel Comics' most unconventional anti-hero, DEADPOOL tells the origin story of former Special Forces operative turned mercenary Wade Wilson, who after being subjected to a rogue experiment that leaves him with accelerated heal...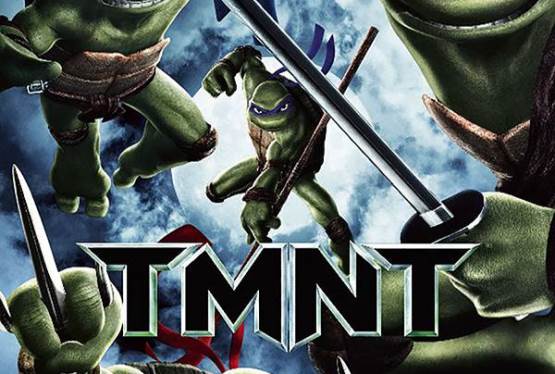 TMNT
WAS: $12.99
NOW: $4.99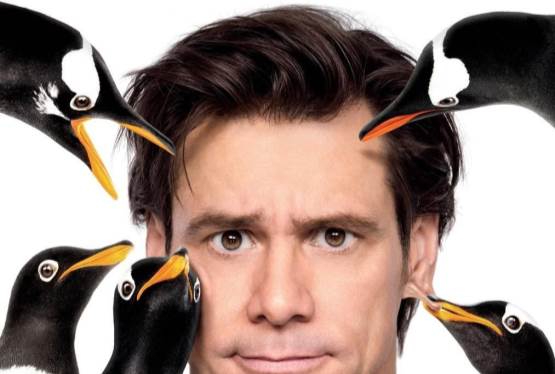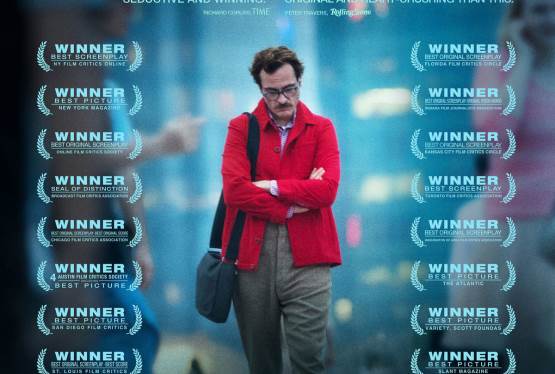 Her
WAS: $14.99
NOW: $12.99