Paul Blackthorne

Arrow (2012)
From executive producers Greg Berlanti (Green Lantern), Marc Guggenheim (Green Lantern), Andrew Kreisberg (Fringe) and David Nutter (Smallville), hard-hitting action series Arrow reinvents the DC Comics hero. After being marooned for five years on a...


The Dresden Files (2007)
Based on Jim Butcher's best-selling novels, "The Dresden Files" chronicles the cases of no ordinary detective. Harry Dresden (Paul Blackthorne) is a wizard, the only one listed in the Chicago phone book. He's got a handle on the cri...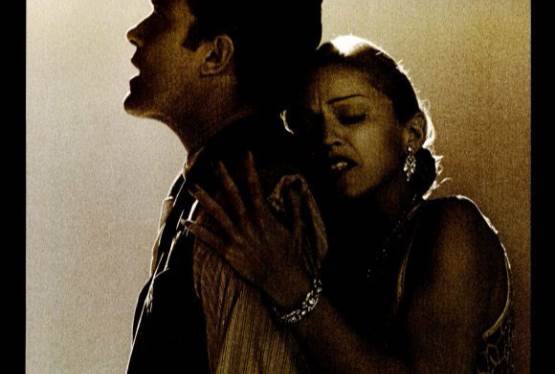 Evita
WAS: $17.99
NOW: $7.99