Arrow (2012)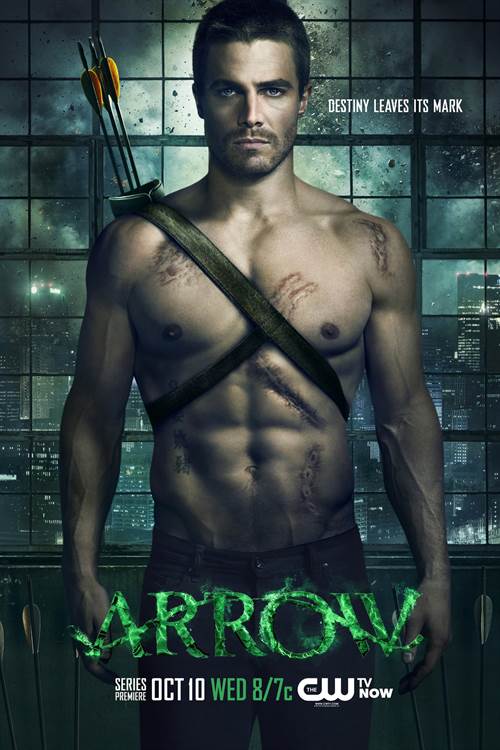 Share this:
| | |
| --- | --- |
| Created By: | |
| Cast: | |
| Air Date: | Wednesday, October 10, 2012 |
| Studio: | Warner Bros. |
| Genre: | Television |
| Rating: | This program contains some material that many parents would find unsuitable for children under 14 years of age. |
Synopsis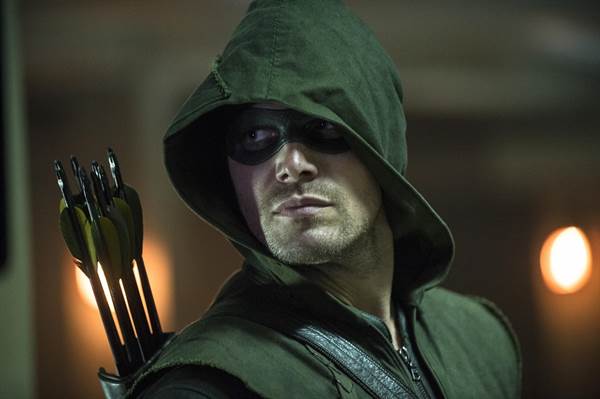 From executive producers Greg Berlanti (Green Lantern), Marc Guggenheim (Green Lantern), Andrew Kreisberg (Fringe) and David Nutter (Smallville), hard-hitting action series Arrow reinvents the DC Comics hero. After being marooned for five years on a remote island, billionaire Oliver Queen returns home with a mysterious agenda and a very lethal new set of skills that he uses in a war on crime. The series stars Stephen Amell (Private Practice), Colin Donnell (Pan Am), Katie Cassidy (Supernatural), David Ramsey (Dexter), Willa Holland (The O.C.) with Susanna Thompson (Dragonfly) and Paul Blackthorne (The River). From Bonanza Productions Inc. in association with Berlanti Productions and Warner Bros. Television, Arrow is based upon characters appearing in comic books and graphic novels published by DC Comics.

Purchase DVD/Blu-ray/4K UHD physical copy of Arrow today at Amazon.com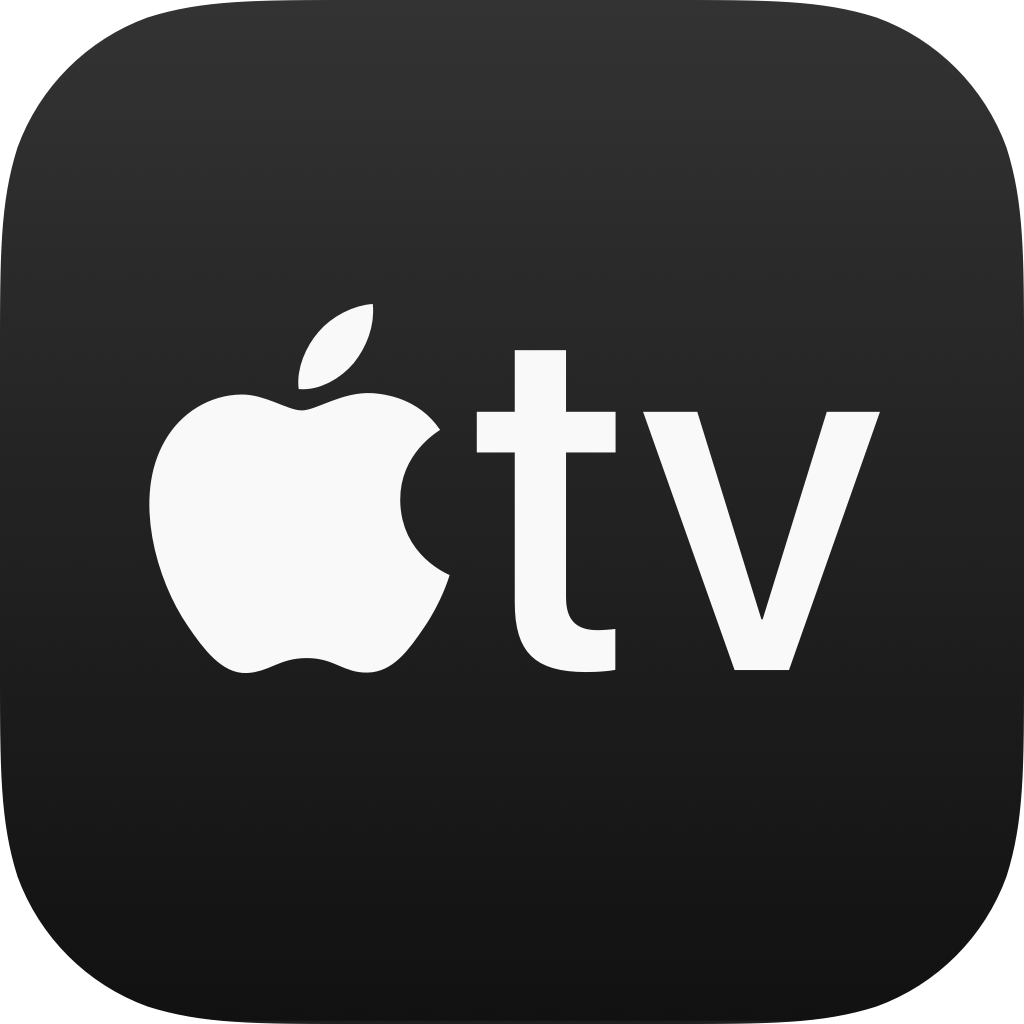 Download Arrow in Digital HD/4K from the iTunes store.
Arrow images are © Warner Bros.. All Rights Reserved.
CW Announces New Arrow Spin-Off
9/24/2019 2:09 PM EST
The CW has announced that a new Arrow spin-off is in the works. The show will star Arrow's Katherine McNamara, Katie Cassidy, and Juliana Harkavy, reprising their roles as Mia Smoak, Laurel Lance, and Dinah Drake.Beth Schwartz, Marc Guggenheim, Jill Blankenship, and Oscar Balderrama will pen the series will premier as an episode from the eighth and final season of Arrow. CW boss Mark Pedowitz said...
More>>
Tom Welling Signs on For Arrowverse Crossover
9/19/2019 3:19 PM EST
Tom Welling has signed on to reprise his role as Clark Kent for the upcoming DC Arrowverse crossover on the CW. He joins Tyler Hoechlin and Brandon Routh, who have both also portrayed Superman, in the cast.Arrow co-creator/executive producer Marc Guggenheim spoke about the casting saying, "For eight years, Arrow has stood on the shoulders of Smallville. Simply put, there would be no Arrow, and no ...
More>>
CW's Arrow to End After Its Eighth Season
3/7/2019 11:30 AM EST
It has been announced that the CW will be ending Arrow after its eighth season, which will have 10 episodes. Star of the series Stephen Amell made the announcement via social media."Playing Oliver Queen has been the greatest professional experience of my life... but you can't be a vigilante forever. Arrow will return for a final run of 10 episodes this Fall. There's so much to say... for now I jus...
More>>
Flash to Make Arrow Appearance
8/1/2013 4:49 PM EST
Producers of the show, "Arrow", Andrew Kreisberg and Geoff Johns, discussed the upcoming reveal of The Flash on the CW show.  They said that the character. Dr. Barry Allen, will appear in episodes 8,9 and 20 of the second season. Kreisberg said, "The important thing is that our characters, who people have really come to know and like, will react to the extraordinary changes to their world, hopefu...
More>>
Arrow: The Complete Third Season Blu-ray Review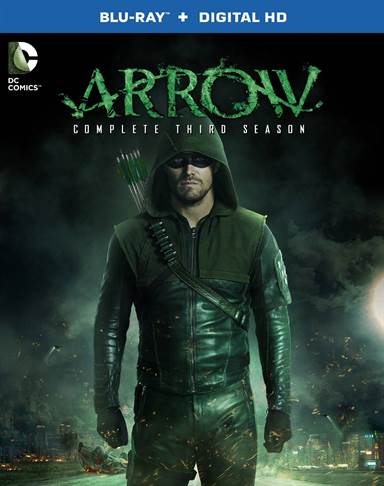 Starling City's favorite masked hero is back in season three of the hit CW television show,
Arrow.
The Green Arrow and his friends are back to battle the forces that would do harm to the city he is sworn to protect.
Aside from the "villain" of week motif that usually plaques these type of shows, this seasons main "badie" is a character that actually never met the Green Arrow in the DC comic book universe; legendary Ra's al Ghul and the League of Assassins, who are normally associated with Batman.
Style wise, not much has changed with the show. DC Comics has created a darker version of Green Arrow than what was last found on Smallville. It appears DC Comics wanted to give a more Batman type heroic character than being true to the comic book. While this does work on screen, it divides the type of Green Arrow character it's fans enjoy. One of Season's Three's downfalls seems to be the breakdown of the normal Superhero genre that most people are familiar with. Instead of keeping things simplistic and focusing on the main hero and villains of the show, Arrow has gone for an Avengers type approach and has made everyone and their brother either Oliver Queen's sidekick or a masked villain with a bow and arrow. Aside from this, almost every week there is someone new learning Oliver's secret identity, which kills the concept long ingrained in the creation of a superhero character (excluding Tony Stark).
The actors on Green Arrow have always been one of the stand out elements that has propelled the show into the success it has been, and Season Three is no exception. While I had initial doubts about Stephen Amell (Teenage Mutant Ninja Turtles 2) taking over the reigns of Green Arrow from Smallville actor Justin Hartley, he has truly made the role of Oliver Queen his own, and simply embodies the character. His presence alone can easily carry the show. The main cast of supporting characters that have grown into their own through the seasons also continue to shine along with newcomers Brandon Routh (Ray Palmer), Karl Yune (Maseo Yamashiro), Rila Fukushima (Tatsu Yamashiro), Katrina Law ( Nyssa al Ghul), and Matt Nable (Ra's al Ghul).
The 1080 AVC encoding on the Blu-ray is a mixed bag. Daytime shots and sharp and clear, while the nighttime shots sometimes have way to much grain, but, at other times, have great clarity. One thing that is consistent during the presentation is that the colors are vibrant, as well as the green hue that purposely covers the entire show production.
The special features for Arrow Season Three are mostly contained on the final disc of the set, and contain a few curious choices. Instead of inlcuding a feature explaining the interesting choices done this season, such as bringing Batman's Ra's al Ghul and the League of Assassins into the show, we are treated with a feature about Ray Palmer's Adam suit, a look at the lair of Ra's al Ghul, Creating the Uniforms of Arrow, Comic Con 2014 Panel, and a gag reel.
While Arrow is a very entertaining show that occasionally borderlines on the absurd, this Warner Bros. presentation of it's third season is not up to the usual Warner Bros. Home Entertainment standard. Between the sub-par video at times, and the almost non-existent special features, this set it truly only for the die hard fans of the series.
Read More Arrow Reviews
For more reviews please visit our film/television review section.
With Oliver in jail and his true identity revealed where does that leave the rest of his team? &nbsp...
SPONSORED LINKS