Search Results For Katie Cassidy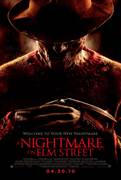 A Nightmare on Elm Street (2010)
Nancy, Kris, Quentin, Jesse and Dean all live on Elm Street. At night, they're all having the same dream--of the same man, wearing a tattered red and green striped sweater, a beaten fedora...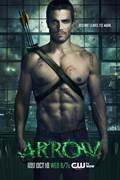 Arrow (2012)
From executive producers Greg Berlanti (Green Lantern), Marc Guggenheim (Green Lantern), Andrew Kreisberg (Fringe) and David Nutter (Smallville), hard-hitting action series Arrow reinvents the DC...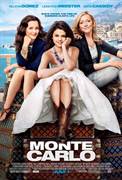 Monte Carlo (2011)
Bon Voyage! Take a journey across the ocean with a trio of friends who make front page headlines when a dream trip turns into a hilarious case of mistaken identity. The delightful jet-setting comedy...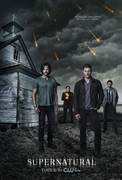 Supernatural (2005)
The thrilling and terrifying journey of the Winchester brothers continues as SUPERNATURAL enters its eleventh season. Sam (Jared Padalecki) and Dean (Jensen Ackles) have spent their lives on the road...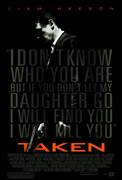 Taken (2009)
While vacationing with a friend in Paris, an American girl (Maggie Grace) is kidnapped by a gang of human traffickers intent on selling her into forced prostitution. Working against the clock, her...