Search Results For Paul Raci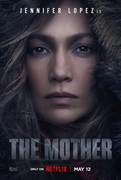 The Mother (2023)
A deadly female assassin comes out of hiding to protect the daughter that she gave up years before, while on the run from dangerous men.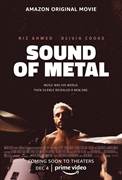 Sound of Metal (2020)
During a series of adrenaline-fueled one-night gigs, itinerant punk-metal drummer Ruben (Riz Ahmed) begins to experience intermittent hearing loss. When a specialist tells him his condition will...