Paul Sorvino

Goodfellas (1990)

16 Fans

When Martin Scorsese, one of the world's most skillful and respected directors, reunited with two-time Oscar-winner Robert De Niro in GoodFellas, the result was one of the most powerful films of the year. Based on the true-life best seller Wisegu...


Money Talks (1997)

Be the first to check-in

They're getting the lowdown on the high price of living! Chris Tucker ("Rush Hour" trilogy, "The Fifth Element") and Golden Globe-winner and Emmy Award-nominee Charlie Sheen (TV's "Two and a Half Men," TV's &...


The Rocketeer (1991)

2 Fans

The discovery of a top-secret jetpack hurls test pilot Cliff Secord into a daring adventure of mystery, suspense, and intrigue! Cliff encounters an assortment of ruthless villains, led by a Hollywood screen star who is a secret Nazi spy. With the hel...


Romeo + Juliet (1996)

2 Fans

Baz Luhrmann's dazzling and unconventional adaptation of William Shakespeare's classic love story is spellbinding. Leonardo DiCaprio and Claire Danes portray Romeo and Juliet, the youthful star-crossed lovers of the past. But the setting has...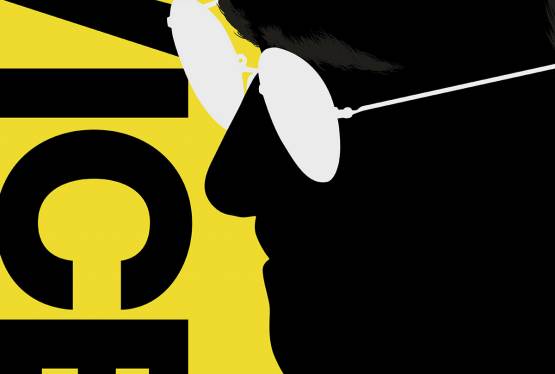 Vice
WAS: $14.99
NOW: $9.99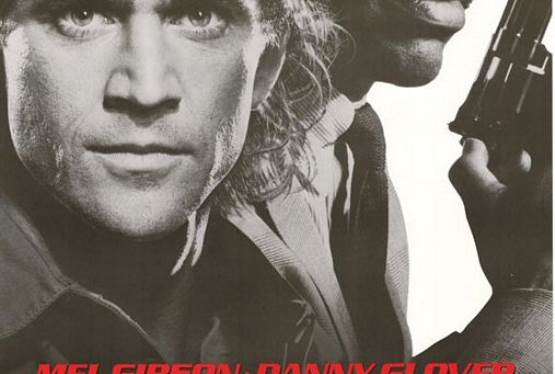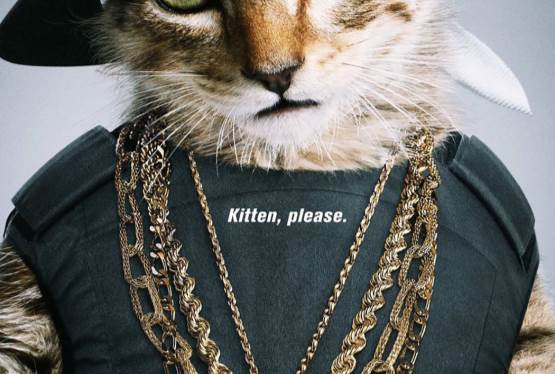 Keanu
WAS: $14.99
NOW: $12.99