Search Results For Paul Sorvino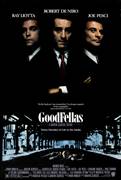 Goodfellas (1990)
When Martin Scorsese, one of the world's most skillful and respected directors, reunited with two-time Oscar-winner Robert De Niro in GoodFellas, the result was one of the most powerful films of the...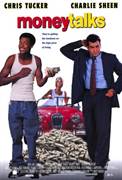 Money Talks (1997)
They're getting the lowdown on the high price of living! Chris Tucker ("Rush Hour" trilogy, "The Fifth Element") and Golden Globe-winner and Emmy Award-nominee Charlie Sheen...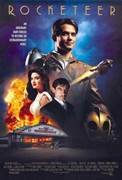 The Rocketeer (1991)
The discovery of a top-secret jetpack hurls test pilot Cliff Secord into a daring adventure of mystery, suspense, and intrigue! Cliff encounters an assortment of ruthless villains, led by a Hollywood...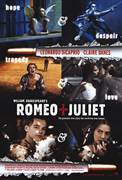 Romeo + Juliet (1996)
Baz Luhrmann's dazzling and unconventional adaptation of William Shakespeare's classic love story is spellbinding. Leonardo DiCaprio and Claire Danes portray Romeo and Juliet, the youthful...