Paula Patton
2 Guns (2013)
Academy Award® winner Denzel Washington and Mark Wahlberg lead an all-star cast in 2 Guns, an explosive action film that tracks two operatives from competing bureaus who are forced on the run together....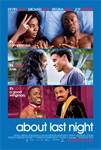 About Last Night (2014)
A modern reimagining of the classic romantic comedy, this contemporary version closely follows new love for two couples as they journey from the bar to the bedroom and are eventually put to the test in...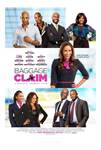 Baggage Claim (2013)
Although she has traveled all over the world, flight attendant Montana Moore (Paula Patton) has yet to find a man with whom she wants to settle down. However, her sister's upcoming wedding and pressure...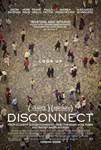 Disconnect (2013)
A hard-working lawyer, attached to his cell phone, can't find the time to communicate with his family. An estranged couple uses the internet as a means to escape from their lifeless marriage. A widowed...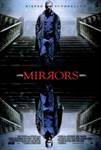 Mirrors (2008)
Get even more chills and thrills in this special unrated version of Mirrors! Emmy and Golden Globe winner Kiefer Sutherland comes face to face with the ultimate forces of evil in Mirrors, the deadliest...
Mission: Impossible Ghost Protocol (2011)
No plan. No backup. No choice. Agent Ethan Hunt and his elite team go underground after a bombing of the Kremlin implicates the IMF as international terrorists. While trying to clear the agency's...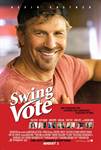 Swing Vote (2008)
Kevin Costner stars as Bud Johnson, an apathetic, beer slinging, lovable loser, who is coasting through a life that has passed him by, except for the one bright spot in his mundane existence, his precocious,...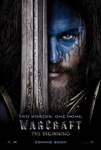 Warcraft (2016)
From Legendary Pictures and Universal Pictures comes Warcraft, an epic adventure of world-colliding conflict based on Blizzard Entertainment's global phenomenon.The peaceful realm of Azeroth stands on...