Search Results For Pete Goldfinger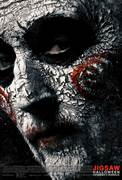 Jigsaw (2017)
Thirteen years ago on Halloween weekend--SAW and the character of JIGSAW introduced the world to a new face of horror. For seven straight years "If it's Halloween it must be SAW" was a holiday...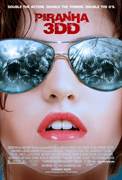 Piranha 3D (2010)
Jaws...lots and lots of jaws. From acclaimed director Alexandre Aja (The Hills Have Eyes) comes the new action thriller PIRANHA 3D, in the latest eye-popping 3D technology. A new type of terror is...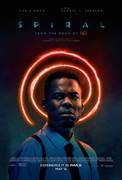 Spiral: From The Book of Saw (2021)
A criminal mastermind unleashes a twisted form of justice in Spiral, the terrifying new chapter from the book of Saw. Working in the shadow of his father, an esteemed police veteran (Samuel L....