Pete Postlethwaite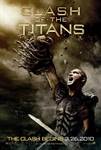 Clash of The Titans (2010)
In "Clash of the Titans," the ultimate struggle for power pits men against kings and kings against gods. But the war between the gods themselves could destroy the world. Born of a god but raised as a man,...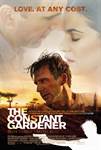 The Constant Gardener (2005)
Nominated for four Academy Awards®, The Constant Gardener stars Ralph Fiennes and Academy Award® winner for Best Supporting Actress Rachel Weisz. In this gripping suspense-thriller, a diplomat...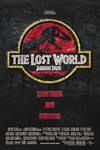 The Lost World: Jurassic Park (1997)
Four years after Jurassic Park's genetically bred dinosaurs ran amok, multimillionaire John Hammond (Richard Attenborough) shocks chaos theorist Ian Malcolm (Jeff Goldblum) by revealing that Hammond has...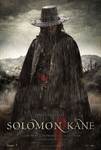 Solomon Kane (2012)
As the story opens, Kane and his band of pillagers are carving a bloody path through hordes of defenders in an exotic city in northern Africa. But, when Kane decides to attack a mysterious nearby castle...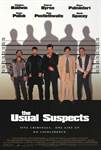 The Usual Suspects (1995)
Twisted noir-thriller about some crooks, a $91 million heist, and mysterious crime lord Keyser Soze. Customs agent Kujan (Palminteri) tries to get a straight story out of small-time con man "Verbal" Kint...