Search Results For Peter Barsocchini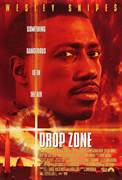 Drop Zone (1994)
Wesley Snipes freefalls into the daredevil world of sky-diving in this high-octane thriller that takes crime-fighting to new heights. U.S. Marshal Pete Nessip (Snipes) finds his career in hot water...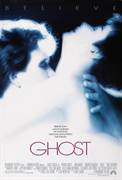 Ghost (1990)
An interesting hybrid of popular film genres, Ghost showcases the talents of its entire cast. While out on the town one evening, New York couple Sam (Patrick Swayze) and Molly (Demi Moore) are...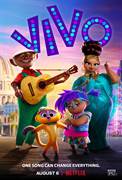 Vivo (2021)
From Netflix and Sony Pictures AnimaFrom Netflix and Sony Pictures Animation — the studio that brought you Oscar winner Spider-Man: Into the Spider-Verse and this year's critically acclaimed...