Search Results For Peter Hedges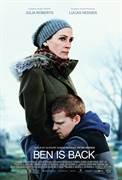 Ben is Back (2018)
19 year-old Ben Burns (Lucas Hedges) unexpectedly returns home to his family's suburban home on Christmas Eve morning. Ben's mother, Holly (Julia Roberts), is relieved and welcoming but wary...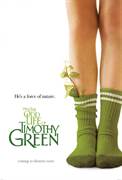 The Odd Life of Timothy Green (2012)
Academy Award–nominated director/writer Peter Hedges ("Dan in Real Life," What's Eating Gilbert Grape?") brings enchantment to the screen with "The Odd Life of...