Search Results For Peter Hyams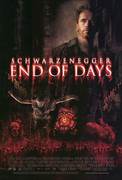 End of Days (1999)
Gabriel Byrne is Satan, and Satan is lonely. As the year 2000 draws nigh, the Dark One is in New York City, looking for the right woman to bear his child and usher in the End Times. Christine (Robin...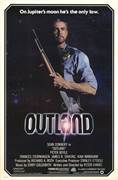 Outland (1981)
A federal marshal on an outer-space mining colony uncovers deadly secrets, triggering a showdown. Oscar(R) winner Sean Connery lays down the law in Peter Hyams' sci-fi sizzler.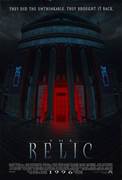 Relic (1997)
If a big city museum wants to cut it in this economy, the mysteries of Nature aren't enough. They've got to bare the dangerous secrets of Mankind, too.The museum's researchers probed the shadowy...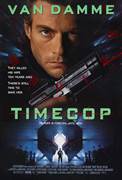 Timecop (1994)
Action star Jean-Claude Van Damme ("Universal Soldier,""Double Impact") plays Max Walker, lonely widower and top cop in the Time Enforcement Police Force, which is tasked with preventing criminals...