Search Results For Peter Mayhew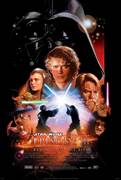 Star Wars: Episode III - Revenge of the Sith (2005)
In one of the final battles of the ongoing Clone War Obi wan Kenobi and Anakin Skywalker engage Dooku in attempt to rescue Lord Palpatine. Prodded by Palpatine Anakin beheads an unarmed Dooku to begin...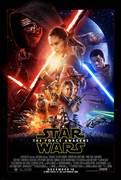 Star Wars: Episode VII - The Force Awakens (2015)
Visionary director J.J. Abrams brings to life the motion picture event of a generation. As Kylo Ren and the sinister First Order rise from the ashes of the Empire, Luke Skywalker is missing when the...