Search Results For Peter Sohn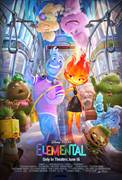 Elemental (2023)
"Elemental" is an original feature film set in Element City, where residents of Fire, Water, Earth, and Air live together. The story introduces Ember, a tough, quick-witted, and fiery young woman...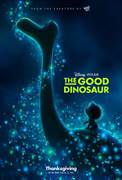 The Good Dinosaur (2015)
"The Good Dinosaur" asks the question: What if the asteroid that forever changed life on Earth missed the planet completely and giant dinosaurs never became extinct? Pixar Animation Studios takes you...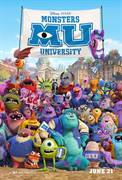 Monsters University (2013)
Mike Wazowski and James P. Sullivan are an inseparable pair, but that wasn't always the case. From the moment these two mismatched monsters met they couldn't stand each other. "Monsters University"...