Peyton Reed

Ant-Man (2015)
The next evolution of the Marvel Cinematic Universe brings a founding member of The Avengers to the big screen for the first time with Marvel Studios' "Ant-Man" when master thief Scott Lang must embrace his inner-hero and help his m...


Ant-man and the Wasp (2018)
From the Marvel Cinematic Universe comes a new chapter featuring heroes with the astonishing ability to shrink: "Ant-Man and The Wasp." In the aftermath of "Captain America: Civil War," Scott Lang (Rudd) grapples with the conseque...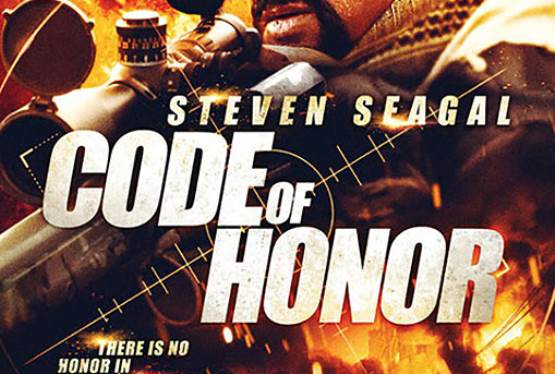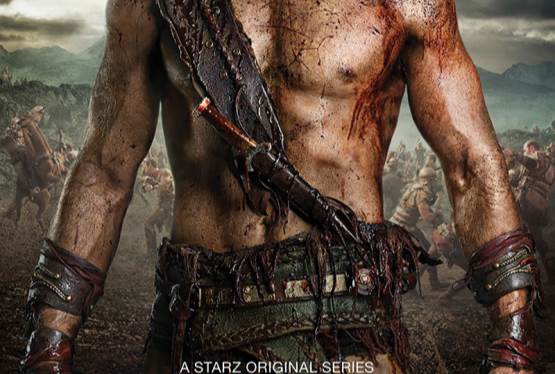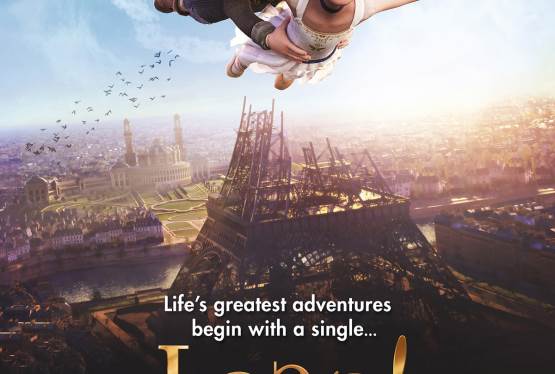 Leap!
WAS: $14.99
NOW: $12.99