Search Results For Philip Baker Hall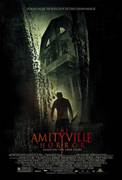 The Amityville Horror (2005)
From Michael Bay, the producer of "The Texas Chainsaw Massacre", comes the true story of Amityville. In November 1974, a family of six was brutally murdered. Now, a year later, an...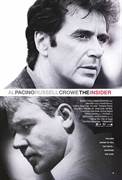 The Insider (1999)
Jeffrey Wigand was a central witness in the lawsuits filed by Mississippi and 49 other states against the tobacco industry which eventually were settled for 246 billion. Wigand, former head of...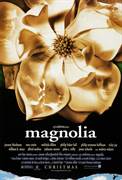 Magnolia (1999)
On one random day in the San Fernando Valley, a dying father, a young wife, a male caretaker, a famous lost son, a police officer in love, a boy genius , an ex-boy genius, a game show host and an...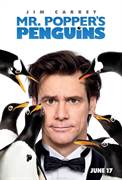 Mr. Popper's Penguins (2011)
As Mr. Popper quickly gets acquainted with – and increasingly attached to – his winged roommates, his life quickly unravels: the deal he's long been working on with a formidable...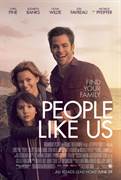 People Like Us (2012)
A drama/comedy about family, inspired by true events, starring Chris Pine ("Star Trek") as Sam, a twenty-something, fast-talking salesman, whose latest deal collapses on the day he learns that his...