Phillipa Soo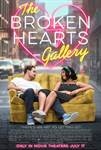 Broken Hearts Gallery (2020)
What if you saved a souvenir from every relationship you've ever been in? THE BROKEN HEARTS GALLERY follows the always unique Lucy (Geraldine Viswanathan), a 20-something art gallery assistant living in...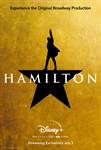 Hamilton (2020)
An unforgettable cinematic stage performance, the filmed version of the original Broadway production of "Hamilton" combines the best elements of live theater, film and streaming to bring the cultural phenomenon...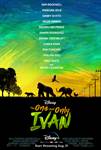 The One and Only Ivan (2020)
An adaptation of the award-winning book about one very special gorilla, Disney's "The One and Only Ivan" is an unforgettable tale about the beauty of friendship, the power of visualization, and the significance...