Powers Boothe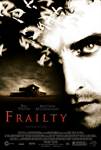 Frailty (2002)
Fenton Meiks (Matthew McConaughey) approaches FBI agent Wesley Doyle (Powers Boothe) to confess his disturbed family's role in a series of notorious Texas murders in this gripping thriller, which is...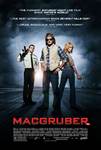 MacGruber (2010)
Only one American hero has earned the rank of Green Beret, Navy SEAL and Army Ranger. Just one operative has been awarded 16 purple hearts, 3 Congressional Medals of Honor and 7 presidential medals of...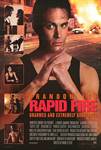 Rapid Fire (1992)
Brandon Lee stars in this explosive martial arts film as college student Jake Lo, who is pursued by smugglers, mobsters and crooked federal agents after witnessing a murder by a mafia boss (Nick Mancuso)....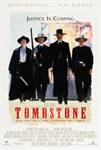 Tombstone (1993)
After success cleaning up Dodge City, Wyatt Earp moves to Tombstone, Arizona, and wishes to get rich in obscurity. He meets his brothers there, as well as his old friend Doc Holliday. A band of outlaws...