R.D. Call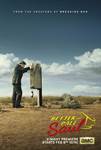 Better Call Saul (2015)
Better Call Saul is a prequel to the award-winning series Breaking Bad, whose creator Vince Gilligan and writer/producer Peter Gould serve as co-showrunners of the premiere season. The story...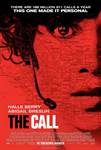 The Call (2013)
When veteran 911 operator, Jordan (Halle Berry), takes a life-altering call from a teenage girl (Abigail Breslin) who has just been abducted, she realizes that she must confront a killer from her past...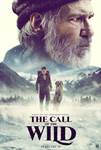 Call of The Wild (2020)
THE CALL OF THE WILD vividly brings to the screen the story of Buck, a big-hearted dog whose blissful domestic life is turned upside down when he is suddenly uprooted from his California home and transplanted...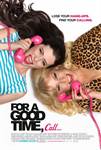 For a Good Time, Call ... (2012)
The reserved Lauren (played by Lauren Anne Miller) and the irrepressible Katie (Ari Graynor) are polar opposites... and past enemies. But when both come up short on the funds needed to afford their dream...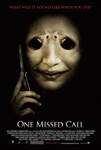 One Missed Call (2008)
It happens to one. Then another. And another. College students discover eerie voicemail messages on their cell phones. Each call comes from the near future. Each call has the chilling voice of the student...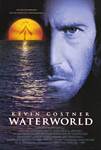 Waterworld (1995)
Imagine a future without dry land. A future where the earth, covered in water, has evolved into a gritty, nautical society held together by determination and ingenuity. The inhabitants of this once-flourishing...