Search Results For Rachael Harris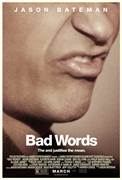 Bad Words (2014)
Jason Bateman makes his directorial debut with the subversive comedy, BAD WORDS. Bateman stars as Guy Trilby, a 40-year old who finds a loophole in the rules of the National Quill Spelling Bee and...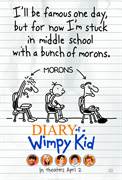 Diary of a Wimpy Kid (2010)
The film is based on the best-selling illustrated novel "Diary of a Wimpy Kid" by Jeff Kinney, the film chronicles the adventures of wisecracking middle school student Greg Heffley over the...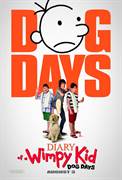 Diary of a Wimpy Kid: Dog Days (2012)
During his summer vacation, "Wimpy Kid" Greg Heffley, the hero of the phenomenally successful book series, hatches a plan to pretend he has a job at a ritzy country club – which fails to keep him away...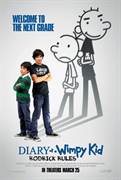 Diary of a Wimpy Kid: Rodrick Rules (2011)
Wimpy Greg Heffley (Zachary Gordon), now in seventh grade, thinks he has it all together. He has mastered middle school and gotten rid of the Cheese Touch. However, Greg's older brother, Rodrick...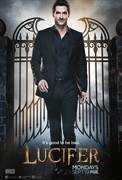 Lucifer (2016)
Bored and unhappy as the Lord of Hell, Lucifer has resigned his throne and retired to the City of Angels, where he is indulging in a few of his favorite things — wine, women, song. When a beautiful...