Rachel Bilson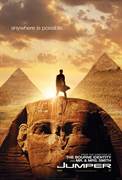 Jumper (2008)
A smart kid with a tough family life discovers that he has the ability to teleport. Empowered, he leaves home for NYC. While using his abilities to track the man he blames for the death of his mother years...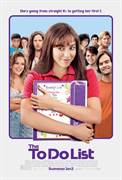 The To Do List (2013)
Loosely inspired by the real-life adventures of first-time writer/director Maggie Carey, "The To Do List" is a heartfelt comedy about close friends and a special summer project. Set in 1993,...