Search Results For Rachel Bloom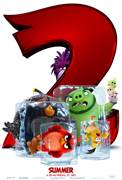 The Angry Birds Movie 2 (2019)
A hilarious all-star cast of new and returning talent are brought together as the flightless birds and scheming green pigs take their beef to the next level.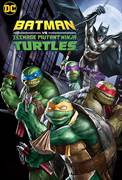 Batman vs Teenage Mutant Ninja Turtles (2019)
When a new menace in Gotham begins stealing all the experimental technology, Batman is put on high alert. But a team of warriors lurking beneath the streets are also on the case: the Teenage Mutant...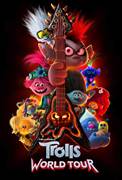 Trolls World Tour (2020)
Anna Kendrick and Justin Timberlake return in an all-star sequel to DreamWorks Animation's 2016 musical hit: Trolls World Tour. In an adventure that will take them well beyond what they've known...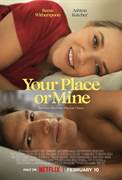 Your Place or Mine (2023)
Debbie (played by Reese Witherspoon) and Peter (played by Ashton Kutcher) are the epitome of polar opposites and yet, they are the closest of friends. Debbie, who lives in LA with her son, yearns for...