Search Results For Rachel Ticotin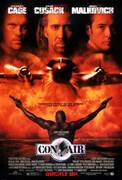 Con Air (1997)
From the hit-making producer of The Rock and Crimson Tide comes the hard-hitting blockbuster Con Air, starring Nicolas Cage (National Treasure, Gone In 60 Seconds, The Rock), John Cusack (Grosse...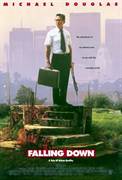 Falling Down (1993)
Freeways are clogged. Terror stalks our cities. At shops and restaurants, the customer is seldom right. Pressures of big-city life can anger anyone. But Bill Foster is more than angry. Hes out to get...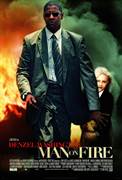 Man on Fire (2004)
Hard-drinking, burnt-out ex-CIA operative John Creasy (Denzel Washington) has given up on life--until his friend Rayburn (Academy Award winner Christopher Walken) gets him a job as a bodyguard to...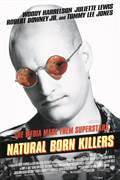 Natural Born Killers (1994)
An old script by (Graphic Screen Violence) Tarantino is resurrected by (Damn the Torpedoes) Stone and invested with its own unique subtle nuance and style. Controversial (natch, considering the...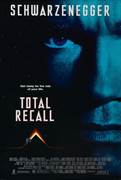 Total Recall (1990)
Life is mind-bending and chaotic in director Paul Verhoeven's violent, Oscar-winning sci-fi adventure based on a Philip K. Dick story. When construction worker Douglas Quaid (Arnold Schwarzenegger)...