Radha Mitchell

The Crazies (2010)

The Frozen Ground (2013)

156 Fans

The Frozen Ground is inspired by the incredible true story that follows Alaskan State Trooper Jack Halcombe (Nicolas Cage) as he sets out to end the murderous rampage of Robert Hansen (John Cusack), a serial killer who has gone unnoticed for 13 years...


Man on Fire (2004)

Phone Booth (2003)
Pitch Black (2000)

19 Fans

A spacecraft carrying an assortment of passengers including Riddick (Vin Diesel), a dangerous, shackled murderer between prisons, is forced to make a crash landing on a barren, triple-sunned planet after the craft suffers severe damage during a meteo...


Silent Hill (2006)

2 Fans

Based on the best-selling horror action game, Silent Hill stars Radha Mitchell (Man on Fire) as Rose, a desperate mother who takes her adopted daughter, Sharon, to the town of Silent Hill in an attempt to cure her of her ailment. After a violent car...


Silent Hill: Revelation 3D (2012)

182 Fans

Based on the groundbreaking video game franchise, SILENT HILL: REVELATION 3D is the sequel to the hit film SILENT HILL, which opened to number one at the U.S. box office and took in nearly $100 million at the worldwide box office. Featuring an unpara...


Surrogates (2009)

1 Fan

People are living their lives remotely from the safety of their own homes via robotic surrogates—sexy, physically perfect mechanical representations of themselves. It's an ideal world where crime, pain, fear and consequences don&rsq...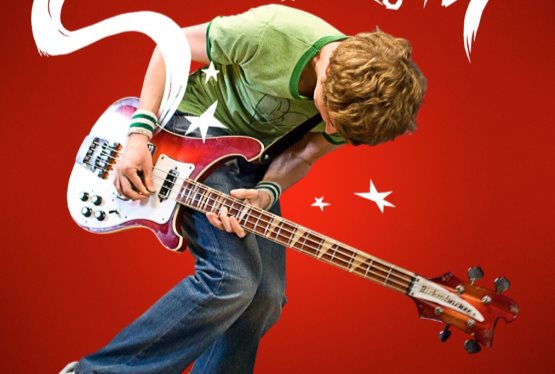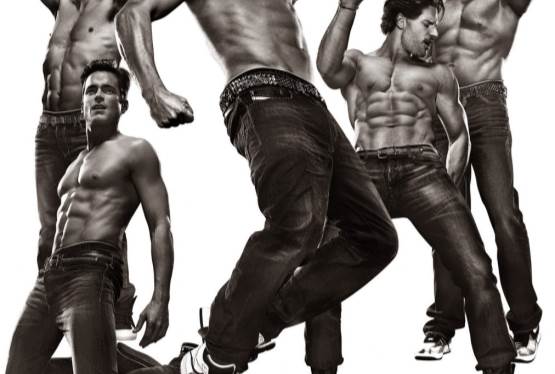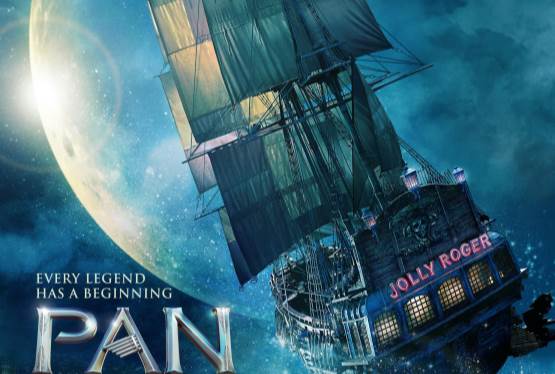 Pan
WAS: $14.99
NOW: $7.99