Ralf Moeller

Gladiator (2000)

21 Fans

A man robbed of his name and his dignity strives to win them back, and gain the freedom of his people, in this epic historical drama from director Ridley Scott. In the year 180, the death of emperor Marcus Aurelius (Richard Harris) throws the Roman E...


Pathfinder (2007)

Be the first to check-in

An action-adventure set in the time when Vikings tried to conquer North America, PATHFINDER tells the heroic story of a young Norse boy left behind after his clan shipwrecks on the Eastern shores. Despite his lineage, the boy is raised by the very In...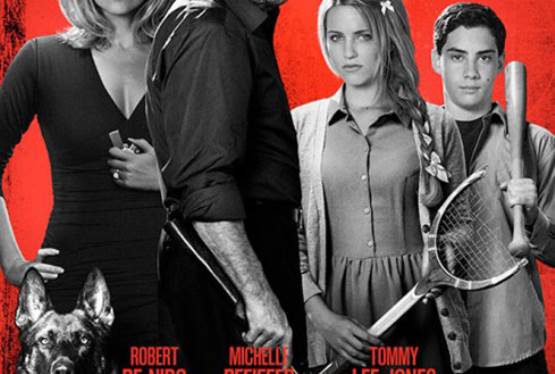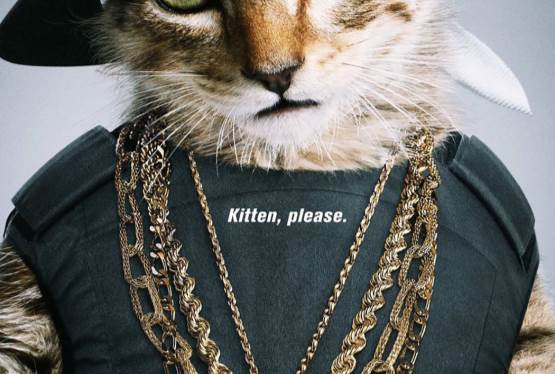 Keanu
WAS: $14.99
NOW: $12.99