Ramón Rodríguez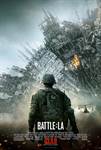 Battle: Los Angeles (2011)
"Battle: Los Angeles" revolves around a Marine staff sergeant (Eckhart) and his new platoon's battle against an alien invasion on the streets of Los Angeles. Rodriguez will play Crpl. Adriana...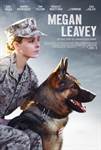 Megan Leavey (2017)
Megan Leavey is based on the true life story of a young marine corporal (Kate Mara) whose unique discipline and bond with her military combat dog saved many lives during their deployment in Iraq. When...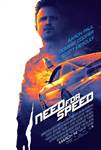 Need For Speed (2014)
Tobey Marshall (Aaron Paul), a blue-collar mechanic who races muscle cars on the side in an unsanctioned street-racing circuit. Struggling to keep his family-owned garage afloat, he reluctantly partners...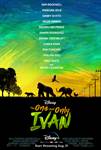 The One and Only Ivan (2020)
An adaptation of the award-winning book about one very special gorilla, Disney's "The One and Only Ivan" is an unforgettable tale about the beauty of friendship, the power of visualization, and the significance...