Search Results For Ray Wise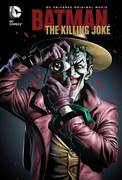 Batman: The Killing Joke (2016)
What does it take for a person to snap? How much despair for a mind to fracture? These are the twisted questions that The Joker has set out to answer, to show Gotham that even an ordinary man like...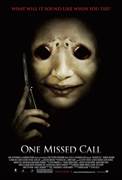 One Missed Call (2008)
It happens to one. Then another. And another. College students discover eerie voicemail messages on their cell phones. Each call comes from the near future. Each call has the chilling voice of the...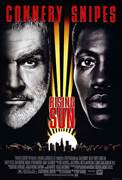 Rising Sun (1993)
In a world where whoever controls the technology controls the truth, and whoever controls the truth can win the war, Lieutenant Web Smith (Wesley Snipes) — a liaison officer with the LAPD...