Search Results For Reid Carolin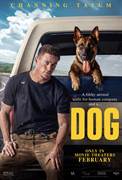 Dog (2022)
DOG is a buddy comedy that follows the misadventures of two former Army Rangers paired against their will on the road trip of a lifetime. Army Ranger Briggs (Channing Tatum) and Lulu (a Belgian...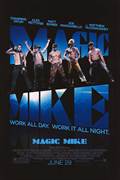 Magic Mike (2012)
An entrepreneur with many talents and loads of charm. Mike spends his days pursuing the American Dream, from roofing houses to designing furniture at his Tampa beach condo. But at night…he's just...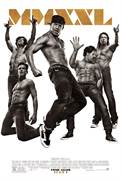 Magic Mike XXL (2015)
Picking up the story three years after Mike bowed out of the stripper life at the top of his game, "Magic Mike XXL" finds the remaining Kings of Tampa likewise ready to throw in the towel. But they...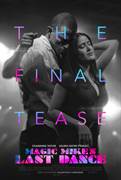 Magic Mike's Last Dance (2023)
Just in time for Valentine's Day comes the third installment of the blockbuster "Magic Mike" film franchise, the musical comedy "Magic Mike's Last Dance." The creative team behind the first film...