Rhys Wakefield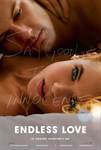 Endless Love (2014)
Endless Love stars Alex Pettyfer (Magic Mike) and Gabriella Wilde (The Three Musketeers) in the story of a privileged girl and a charismatic boy whose instant desire sparks a love affair made only more...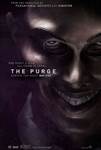 The Purge (2013)
"If on one night every year, you could commit any crime without facing consequences, what would you do? In The Purge, a speculative thriller that follows one family over the course of a single night,...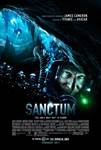 Sanctum (2011)
The 3D action-thriller Sanctum, from executive producer James Cameron, follows a team of underwater cave divers on a treacherous expedition to the largest, most beautiful and least accessible cave system...