Ric Young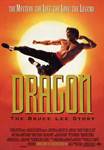 Dragon: The Bruce Lee Story (1993)
Jason Scott Lee and Lauren Holly star in this unforgettable glimpse into the life, love and the unconquerable spirit of the legendary Bruce Lee. From a childhood of rigorous martial arts training, Lee...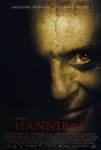 Hannibal (2001)
It's another good vs. evil showdown between Dr. Hannibal Lecter (Anthony Hopkins), in hiding in Florence after getting himself out of jail free at the end of The Silence of the Lambs, and FBI Special Agent...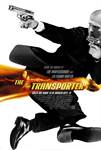 The Transporter (2002)
Ex-Special Forces operator Frank Martin lives what seems to be a quiet life along the French Mediterranean, hiring himself out as a mercenary "transporter" who moves goods -- human or otherwise -- from...