Richard Attenborough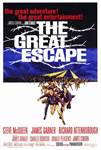 The Great Escape (1963)
Steve McQueen jumps on his motorcycle and leads the way in this thrill-packed adventure that blends top stars, a true-life WWII saga and Hollywood's gift for storytelling into a bravura, blockbuster film.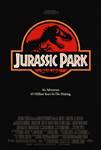 Jurassic Park (1993)
Millionaire John Hammond launches a dinosaur theme-park...with real dinosaurs that he has cloned from DNA found encased in fossils.Hammond asks two dinosaur experts and a select group of observers to take...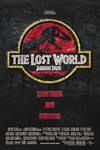 The Lost World: Jurassic Park (1997)
Four years after Jurassic Park's genetically bred dinosaurs ran amok, multimillionaire John Hammond (Richard Attenborough) shocks chaos theorist Ian Malcolm (Jeff Goldblum) by revealing that Hammond has...